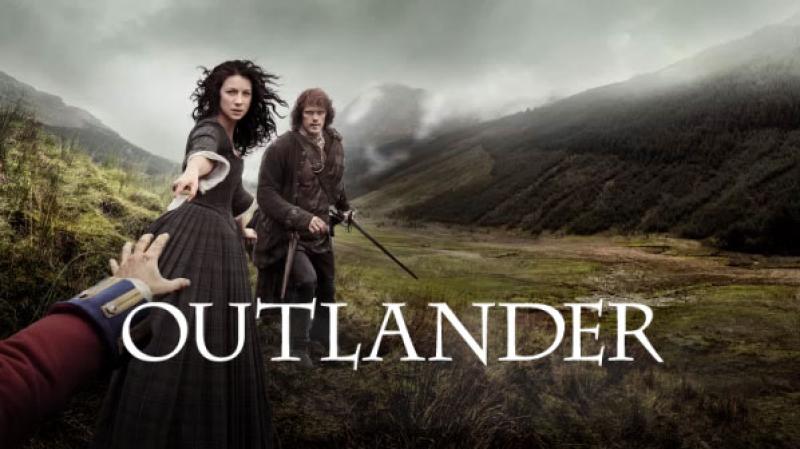 l have to say that I love everything about Outlander; I love the original book series by Diana Gabaldon as well as her spin-offs including the Lord John Grey series.  I'm also a big fan of the STARZ Outlander TV series produced by Ronald D. Moore and I'm currently suffering from droughtlander waiting for Season 3 to air.
Given the timeframe & subject matter, I figure there must be a few more faithful followers in our midst (or members that could easily be swayed into joining the Outlander cult) so I thought I'd devote a discussion to all things Outlander.
Please note that I will, on occasion, include some Amazon afflilate links and any revenue made from following these will go towards support of this site.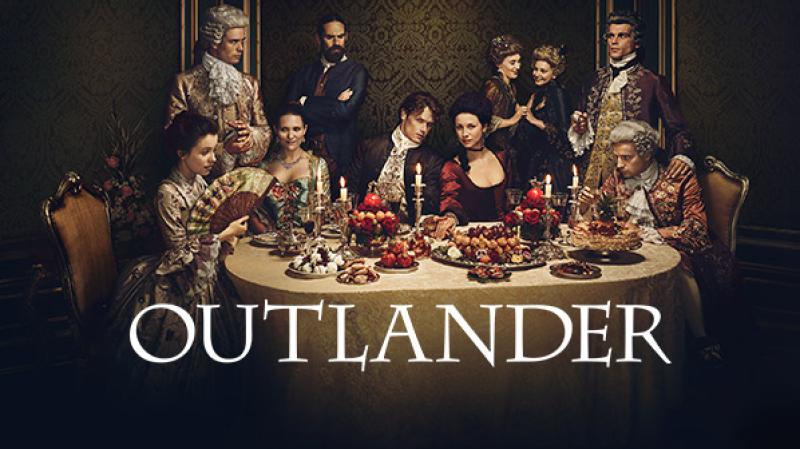 So what do you think?  What's your favourite novel?  Have you read them all?
How do you think the TV series compares with the books? 
Sing us your song ...
--
Proprietress of Tatiana's Tea Room ~ Owner of the Provence Coeur Estate ~ Webmistress of this site

updated by @tatiana-dokuchic: 27 Nov 2016 10:06:36AM