The Royal Court of Whitehall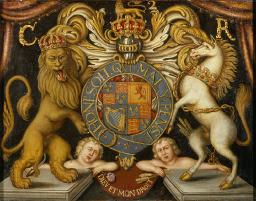 Power. Politics. Position. Sex. Religion. Greed. Blood. Ambition. Intrigue. Lies. Gossip.
Welcome to Whitehall, the libertine court of Charles II, King of England. Whitehall is set in the year 1666 and actively seeks courtiers to join historical characters such as libidinous King Charles II, the scheming Countess of Castlemaine Barbara Palmer, Frances Stewart, stoic Queen Catherine, and the sly Duke of York.  
Join us for archery, jousting, tournaments, horseback riding, dancing, court intrigue, High Tea, cockfights, cards and fireworks!