Winemaking Challenges
These Winemaking Challenges are open to all Queen's Hamlet Co-op Members. You must use ingredients that you've either grown yourself, purchased from a QH Farmer and/or purchased from the QH Co-op.
Please post pictures of your vinting success to verify your accomplishments.
Bronze Award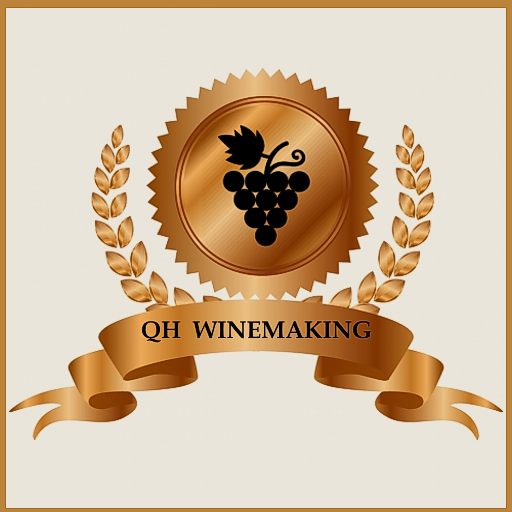 You've heard the grape vines whispering your name and you've run to answer the call. Will you make grape juice, vinegar or a truly fine wine? Only time will tell. Here's the list of requirements for the Bronze Award.
Make one bowl of grapes

Make five barrels of wine (any quality excluding grape juice)

Label five barrels of wine with either the QH Co-op label or your own personally customized label.
Silver Award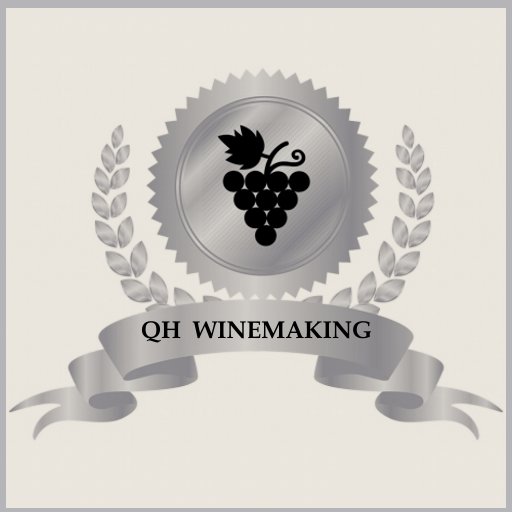 You're really starting to enjoy the fruits of your labours; continually refining your winemaking knowledge & process. You've also started to branch out into more exotic wines pressed from the lovely kalana fruit. Here's the list of requirements for the Silver Award.
Make ten barrels of fine quality (Reserve or Great Reserve) wine. You may include previous barrels (from the Bronze Award) in your total count.

Make one barrel of kalana wine (any quality)

Use the "bottler/labeller" to create two bottles of kalana wine from your barrel

Use the "bottler/labeller" to label your kalana wine
--
Proprietress of Tatiana's Tea Room ~ Owner of the Provence Coeur Estate ~ Webmistress of this site

updated by @tatiana-dokuchic: 20 Jul 2017 03:26:05PM