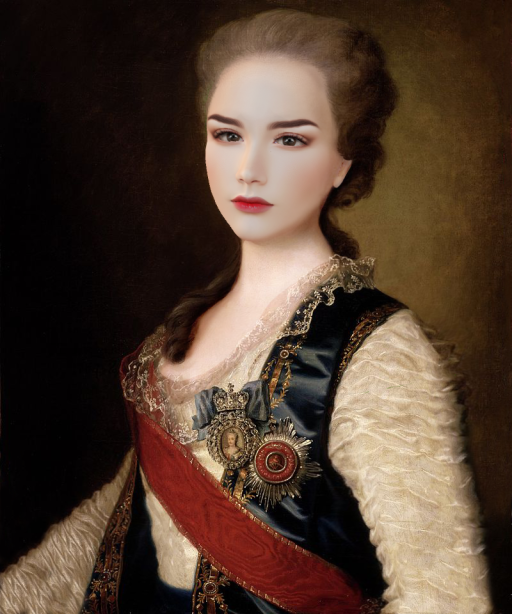 Avatar: HHDoctorRaven
VW: Second Life

Location: Bath
Country: GB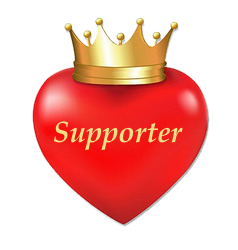 Their Majesties Louis XVI & Marie-Antoinette honoured the gathered courtiers with their presence.

Refreshments before the boat ride.

Comte d'Orsay was on the same boat as Mlle d'Estree & her brother Comte d'Arniens. How did the two gentlemen end up in the cold waters of the Grand Canal after an apparent quarrel between the three?