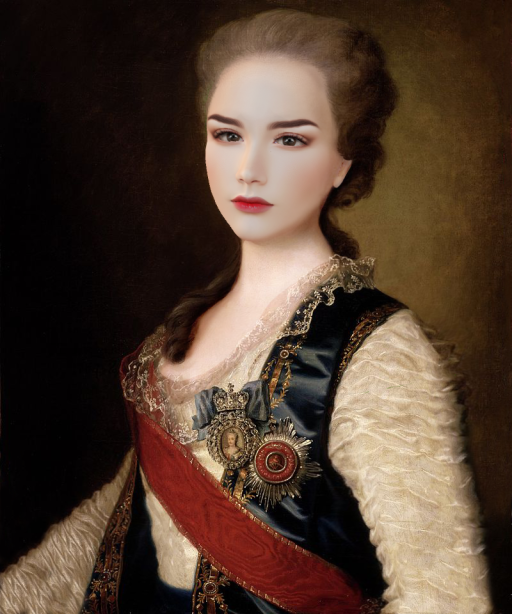 Avatar: HHDoctorRaven
VW: Second Life

Location: Bath
Country: GB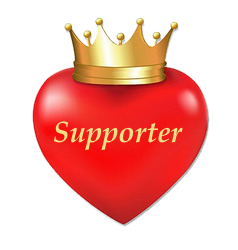 The Seven Years War brought damage to many countries including Prussia and its new region Silesia. The King himself has arrived at Silesia to inspect and hasten the process of restoration. He is currently working on plans to improve the water systems and roads in the towns to welcome the new Prussian citizens.

King Frederick II hopes to finish the work by the end of next week. But for now he can enjoy the view from the second floor of his residence and some administrative work.