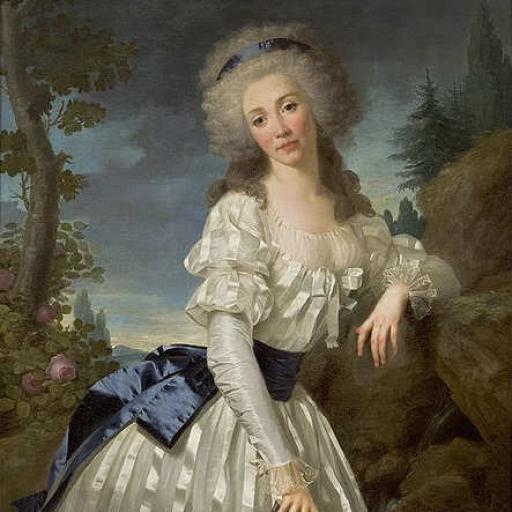 Avatar:
VW: Second Life

Location: Auckland
Country: NZ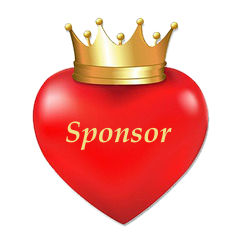 I was wondering why there was a sudden increase in traffic over the weekend …… and nearly fell off my chair when I saw this logging in today.

Didn't know they would do that but very nice of the Destination Guide Editors to put us there.

Only in my wackiest day dreaming moment did I think of trying to get my place listed like that. So describing the moment I saw this as a dream coming true moment is an understatement.