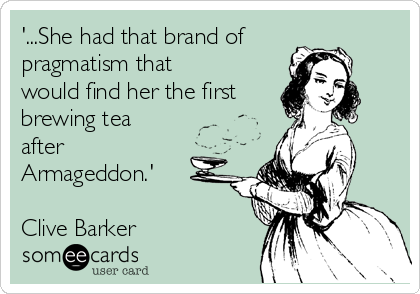 I'm back!
Having survived a rather tumultuous year I'm delighted to be returning to my old pesky/creative SL self.  Barring any other life-altering events, I plan to be frequenting Inworld and this Living History VW site on a more regular basis.
I've already swept out the old chicken coops, bought new goats, and started plotting for the Queen's Hamlet Co-op's domination of the G&S wine world.  Not exactly brewing tea after Armageddon, but close enough.  So much fun to be had!
Hope this finds you all well and enjoying all the wonders of the fall season.
Tat
--
Proprietress of Tatiana's Tea Room ~ Owner of the Provence Coeur Estate ~ Webmistress of this site

updated by @tatiana-dokuchic: 17 Sep 2018 09:54:11AM