A community of farmers & artisans living off the land of the Queens Hamlet in 18th century France. A group for the brave, fun-loving, resourceful & inquisitive who enjoy a good challenge in a historical setting. 
While individual achievements are certainly encouraged, the co-op model places emphasis on our success as group.
Let's Get Started is a good place to do just that followed by our List of Resources & Guides.  For the more adventurous QH Challenges may peak your interest.
The QH Co-op currently has two markets on the go. Our home market in the Queen's Hamlet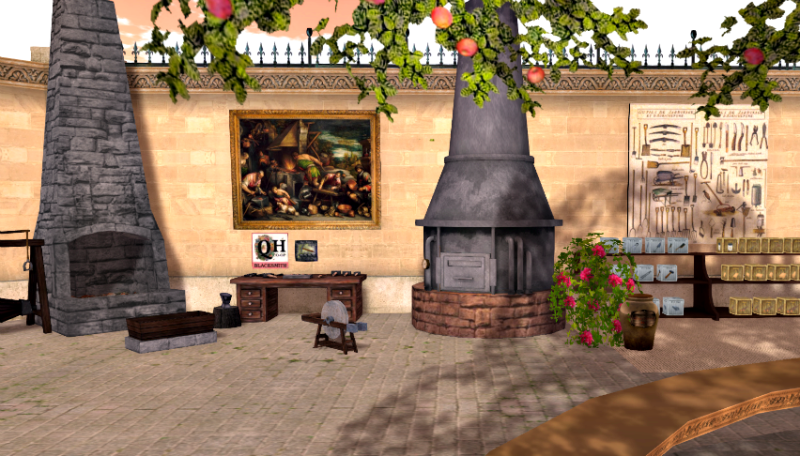 and an outlet at the G&S Co-op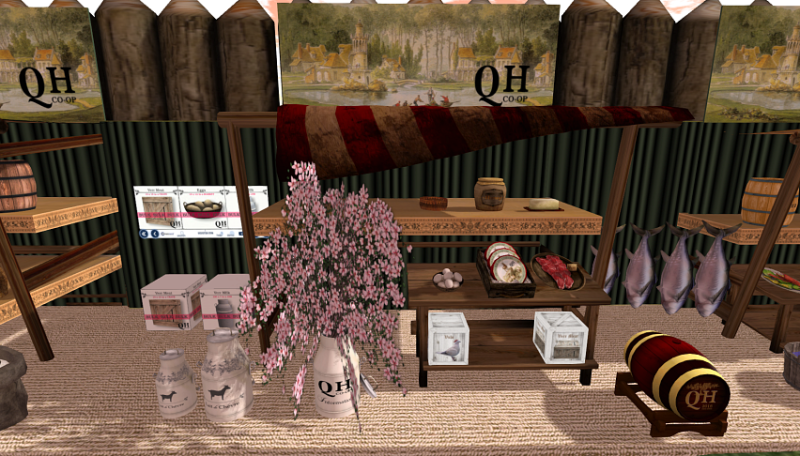 We're also on the Second Life Marketplace.
Contact Tatiana if you'd like to know more about our roleplay!
See the QH FORUM for the latest discussions.  Please POST & FOLLOW there.