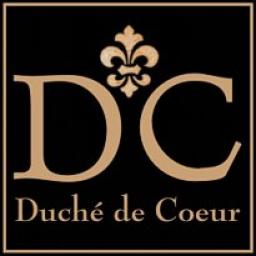 The Duché de Coeur is a friendly and romantic land inspired by France during The Age of Enlightenment (17th-19th centuries).
The estate offers many activities including boating, horseback riding, carriage rides, dancing, games, shopping, and both residential & commercial rentals.
For an active farming/crafting roleplay located in the Duché de Coeur see the Queen's Hamlet Co-op .
See the  DUCHE DE COEUR FORUM for the latest discussions.  Please POST & FOLLOW there.